Samsung Galaxy Note 8
Here are some of the main specs of the phone:
Waterproof
Wireless Charging
Micro SD card Slot
Sleek Design
Improved Camera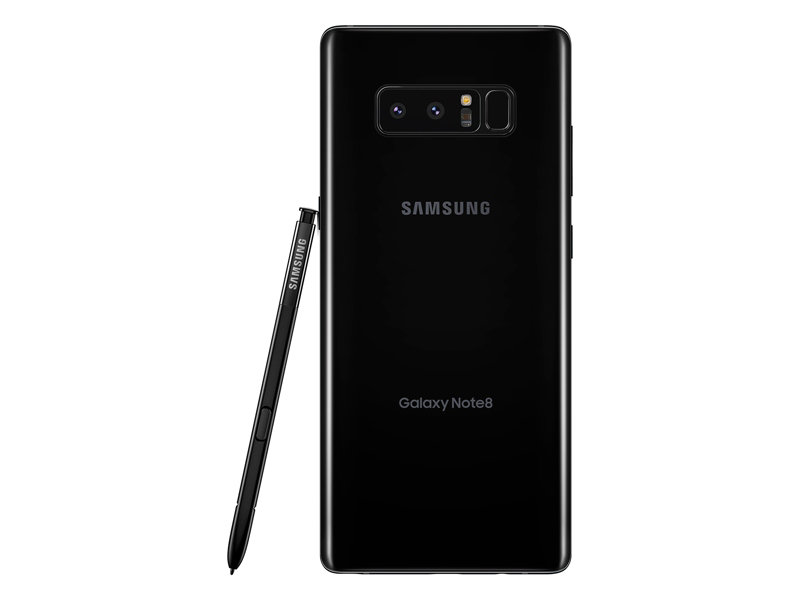 Will all the features we have packed into this slim sleak phone we have still managed to KEEP the fingerprint sensor while also having an included S-pen that could be hid away with in the body of the phone.
Color Options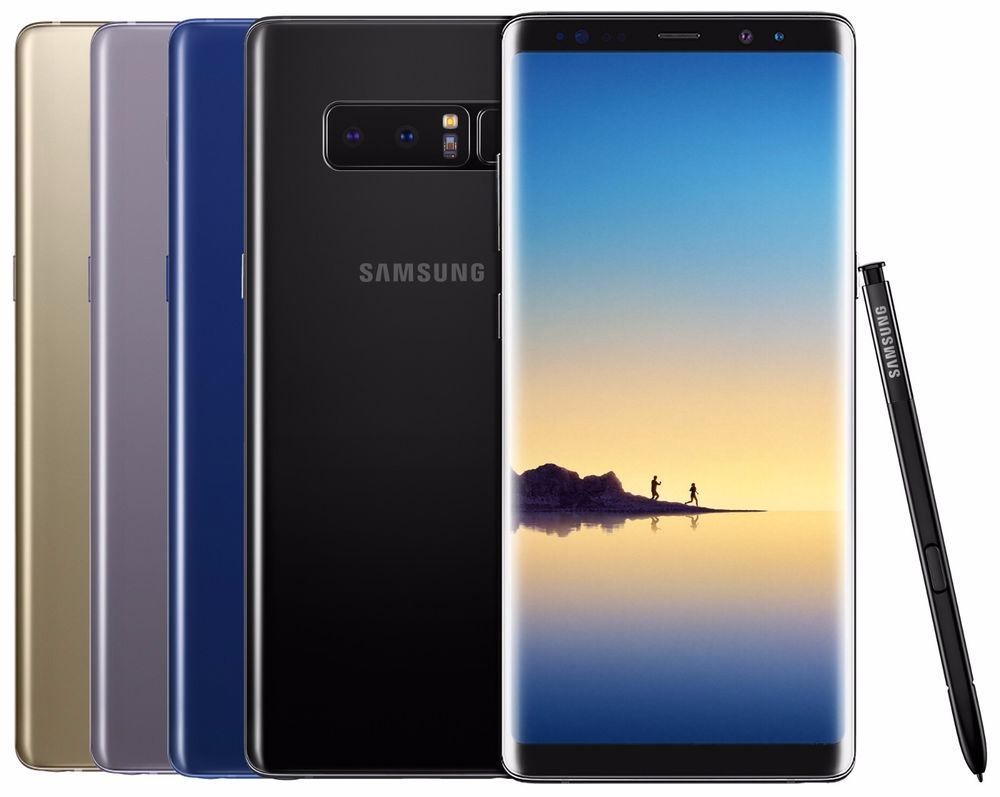 We have even given people the option to choose with 4 color options unlike other competetitors who limit it to two. These colors include Gold, Midnight Black, Coral Blue,and Titanium Grey.
Display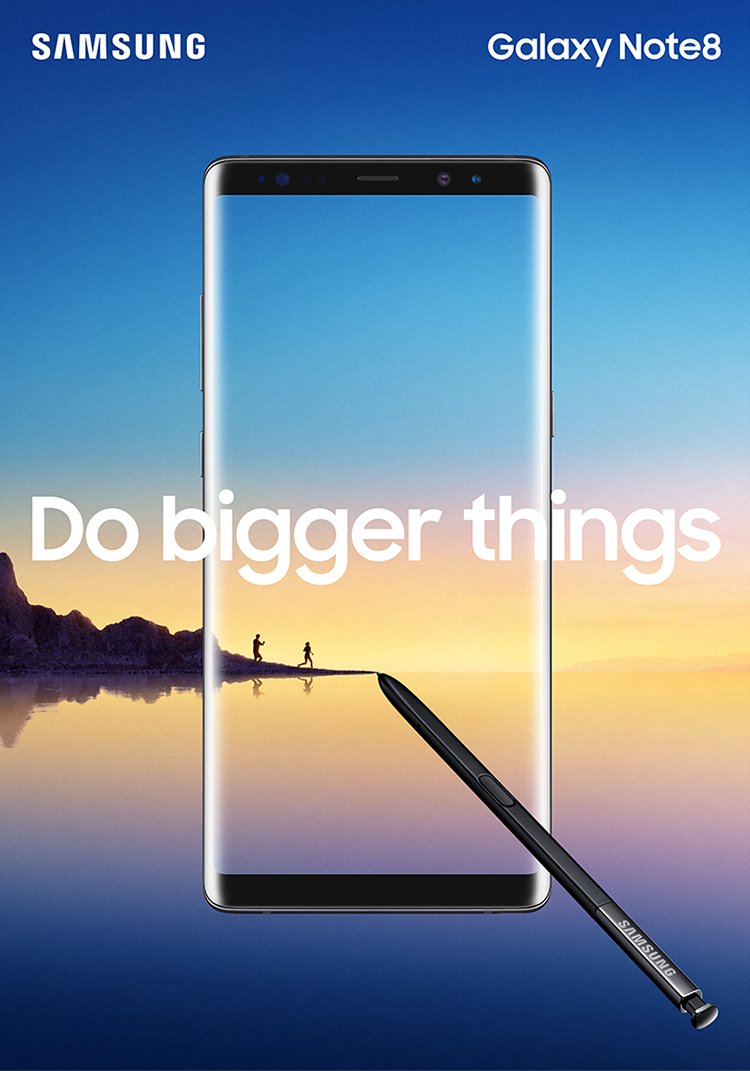 The Note 8 has an infinity edge display with curved edges on both the left and the right side of the phone. It boasts a impressive 2960x1440 resolution and has inherited the new trend of 18.5:9 aspect ratio. The total diagonal length of the display is 6.3 inches.
Wireless Charging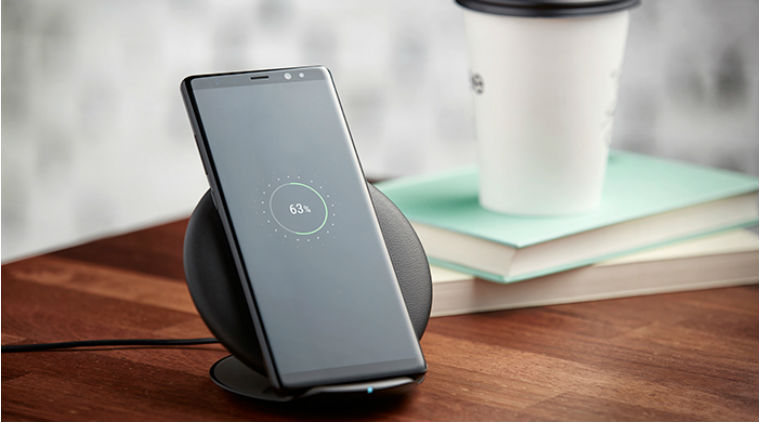 We have been at the forefront of innovation for years now, our competetors have just gotten wireless charging with their newest phones while we have had it since 2014. To go deeper our wireless charging pad can charge you Note 8 or other recent Samsung device from 0% - 100% in just 2 Hr and 41 minutes while our competition takes 3 Hr and 54 minutes. Just becasue we excelled in wireless charge doesnt mean we didn't focus on normally plugging in your phone. Even here we dominate our competition, while the Note 8 takes 1 Hr 40 minutes to charge from 0% - 100% via the cable our competition takes 2 Hr and 5 minutes.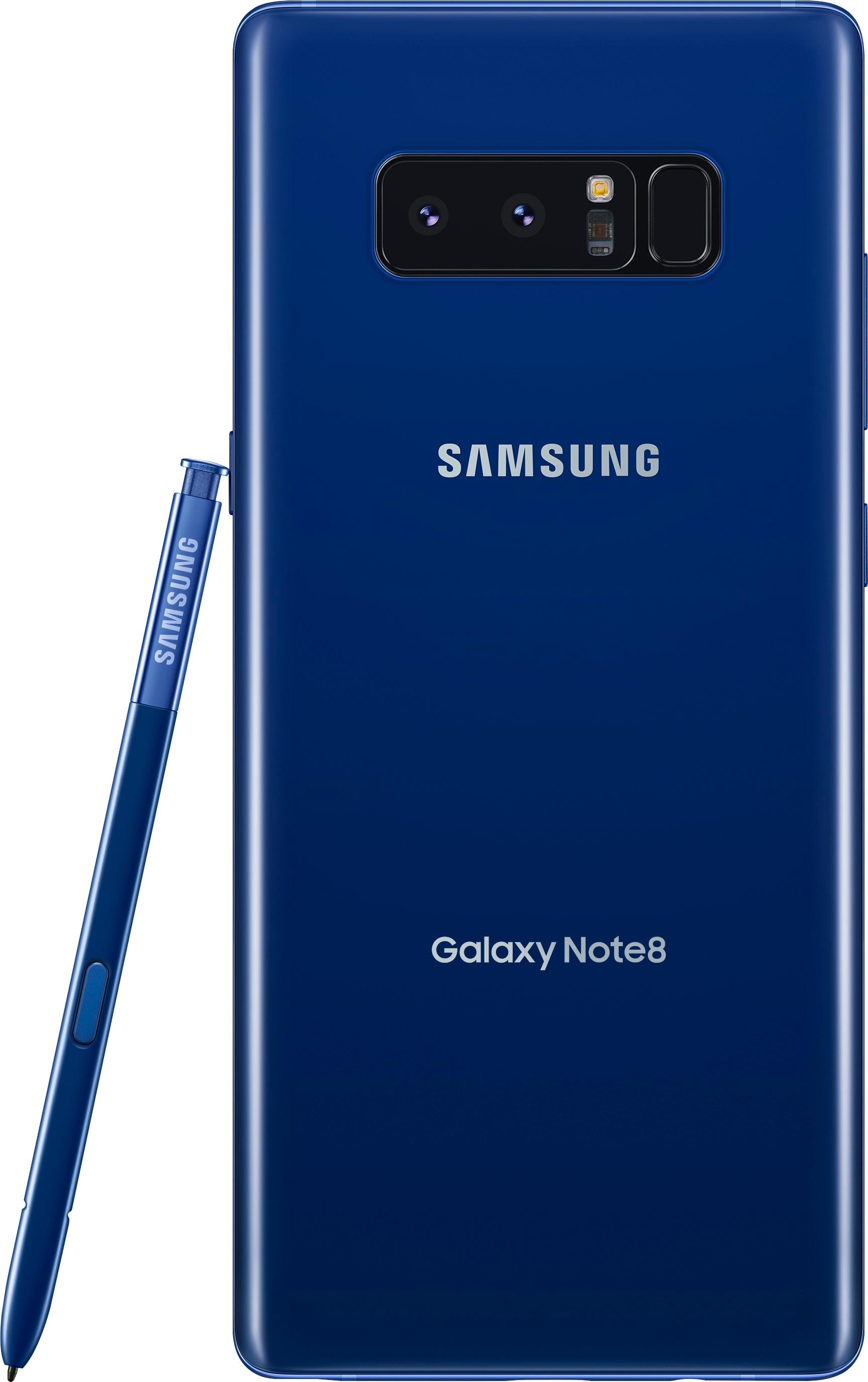 Too find out more about the Note 8 here are a few videos compiled to show its beauty.